Used Car Dealerships In Lexington KY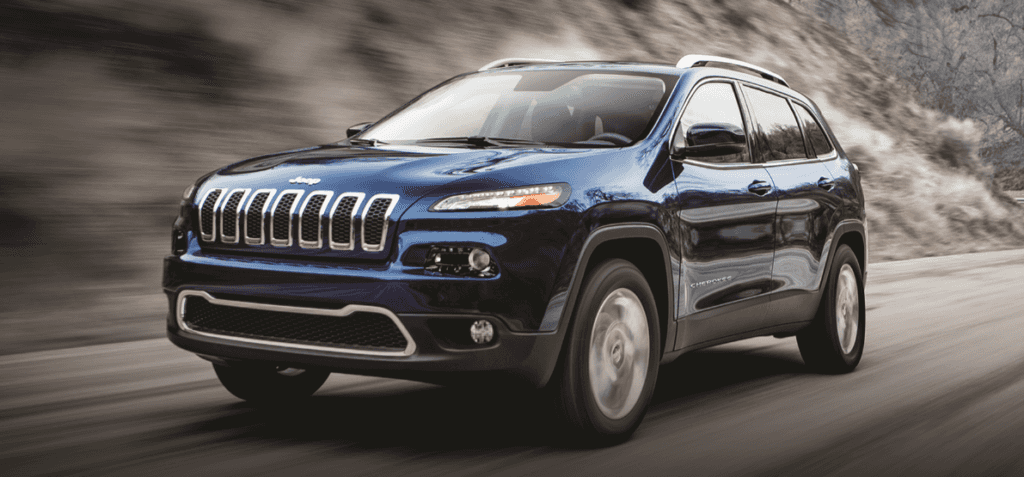 View All Used Vehicles Contact Us
When it comes to buying a used car in Lexington, KY, you won't find better deals than at Glenn's Freedom Chrysler Dodge Jeep Ram. Glenn's Freedom offers Kentucky's #1 inventory for used cars, trucks and SUVs. While many dealerships offer used cars for sale, Glenn's Freedom offers so much more. Let's explore why so many Lexington car buyers are turning to us for their vehicle purchase.
Quality Used Car Inventory
There are plenty of reasons car shoppers are turning to Glenn's Freedom for their next used car. One of these reasons is that we carry only the highest quality of used car inventory. We thoroughly inspect every used vehicle on our lot to ensure the vehicle is in the highest quality. All of our vehicles undergo a rigorous inspection by our Mopar-certified technicians. Once completed, we replace any worn parts to get your car or truck ready for the road ahead.
Many Lexington dealerships will try to sell you a vehicle without repairing any of the worn parts. This means you'll be spending valuable time and money repairing your vehicle soon after your purchase. At Glenn's Freedom, we want you to be completely satisfied with your purchase – which is why we go the extra mile to ensure your vehicle is in the best condition possible when you drive it off the lot.
Another important step in our used car reconditioning process is a complete auto detail. While anyone can run their vehicles through a quick car wash, we go above and beyond. We want your car to feel new to you. This means shampooing all of the interior upholstery, adding tire shine to all of the tires and wiping down every inch of the vehicle. You'll be guaranteed to have that new car feel, even on used cars and trucks.

Used Car Selection
Another area we stand out compared to other used car dealers, is our wide-ranging inventory. While you can expect us to have the best Used Chrysler, Dodge, Jeep and Ram truck inventory; we also carry a huge selection of other makes and models. With an inventory of over 150+ used cars and trucks, you'll be sure to find exactly the vehicle you are looking for.
Our Used Car Managers work hard to maintain the best inventory in the state of Kentucky. This means searching high and low for the best vehicles around. We stay up to date on all of the market trends to ensure our dealership has the most popular vehicles with all of the important features you are looking for.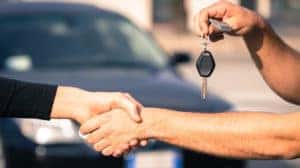 Best Place to Sell Your Used Car
Did you know that Glenn's Freedom is also the best place to sell your used car? That's right, we are constantly in need of used cars, trucks and SUVs for our inventory – and we want to buy yours! We offer free and fast 15-minute trade appraisals, providing you with a guaranteed cash offer for your vehicle. Our streamlined appraisal process offers you the fastest way to get the market value out of your vehicle.
Glenn's Freedom Used Cars
Glenn's Freedom is proud to offer used cars, trucks and SUVs for sale in Lexington, KY. Our huge selection of inventory is available at Low-Upfront Prices. This means that the price you see online is the price you pay at the store. We know that your time is important to you, which is why our process is streamlined to get you in and out without the time-consuming negotiations that other dealers make you go through. Call, click or stop by our dealership today! We are conveniently located at 1560 E. New Circle Rd in Lexington, KY.