Car Dealerships Lawrenceburg KY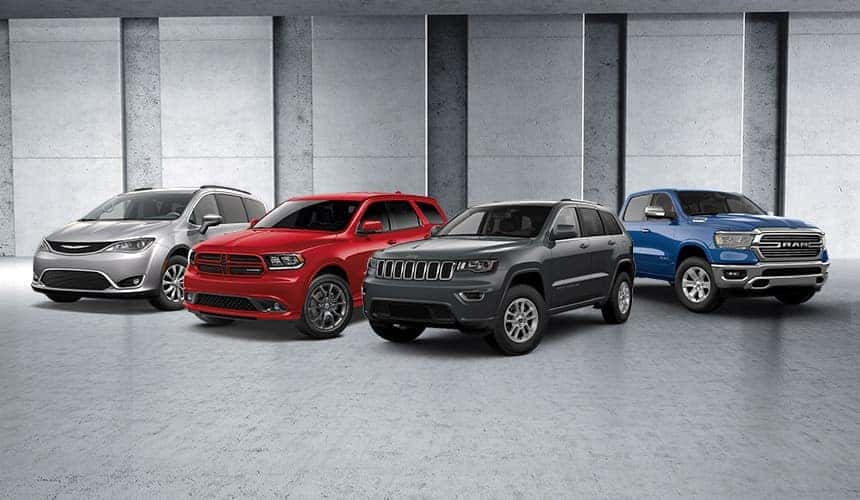 There are many car dealerships in Lawrenceburg KY to choose from when looking to buy a new or used vehicle. Glenn's Freedom knows that you have other choices which is why we go out of our way to make sure every customer is satisfied. Our primary objective as a car dealership is "Changing The Way Kentucky Buys Cars." We have refocused our entire business model to put the customer needs first. In this article we will describe just how we stand out from other Lawrenceburg KY car dealerships.
Most dealerships in Lawrenceburg KY are still operating on outdated business models. In the past, Lawrenceburg car dealerships would advertise prices that they couldn't actually honor. These prices would include all kinds of discounts and rebates that only a select few individuals would qualify for. So for years, customers would show up to the car lot and be frustrated at the price they were being asked to pay. The end result would be time wasted, from both the dealership's and customer's perspective.
Advantages of Lawrenceburg Car Dealerships
This very reason is why we've introduced Low-Upfront Pricing on all of our vehicles! Low-Upfront Pricing means that the price you see is the price you pay – no questions asked! We know that one of the biggest drawbacks that most customers have with visiting Lawrenceburg dealerships is the painful back and forth price negotiations. Customers know that most car dealerships near Lawrenceburg KY have several thousands of dollars baked into the profit margin on every vehicle. So rather than overpay for the vehicle, they are forced to succumb to the tedious and time consuming process of negotiating with the dealer. And if the depending on the mood of the sales manager, this negotiating can go on for hours and may end up being a total waste of time.
At Glenn's Freedom, we've recognized this shortcoming and are proud to be the only dealership near Lawrenceburg KY dealerships that offers Low-Upfront Pricing. Rather than jacking up the price of every vehicle and hoping to take advantage of customers who are unwilling to negotiate, we price our vehicles with only a modest margin over the true cost of the vehicle. We know that no one benefits from wasting time, and we recognize that we can sell more cars, more quickly, by pricing our cars at unbeatable prices! It's truly a win win!
One of the many other advantages we have over other car dealerships near Lawrenceburg KY is that we offer 15-minute trade appraisals on your current vehicle. We know that most customers who are looking to buy a new or used car are also looking to trade in their old vehicle. Rather than having to go through the hassle of selling it yourself, you should really take advantage of our quick appraisal process.
Selling a car yourself means having to take photos, advertise it online or in a local paper, and meet with strangers to show the car and take it for test drives. And after all of that hassle, there's no guarantee that you will sell it for the asking price! At our dealership, selling cars is our thing- we do it better than anyone! And we've now made buying your car, our thing too! You simply drive your current vehicle to our dealership, and one of our experienced sales professionals will greet you. They will ask you a few basic questions about your car, briefly inspect it and in just 15 minutes have a cash offer to you for the appraised value. We use advanced market tracking software, so we know exactly what other dealerships would pay for your car. Since we don't want you taking your business elsewhere, we offer you top dollar!
Best Car Dealerships in Lawrenceburg KY
We know there are plenty of other dealerships where you can buy or sell a car. However, we also know that no one makes that process easier for you than Glenn's Freedom Chrysler Dodge Jeep Ram. We are proud to be the best dealership near Lawrenceburg, KY to offer New Chrysler, Dodge, Jeep and Ram vehicles. We've been so successful with our new sales process that we continue to rank as the #1 Jeep and #1 Ram dealership in the entire state of Kentucky! We attribute this success to listening to what our customers want and need and giving them just that.
We also know that dealerships aren't the only place you can buy a new or used car. With the digital age in full swing, customers can now shop for vehicles from all over the country simply by pulling their phone out of their pocket. We are no longer just competing with the dealerships near Lawrenceburg, we now must compete with dealerships and online retailers all over the country. With this crazy increase in competition, the consumer stands to benefit the most. And with so many options, we had to address our dealership's shortcomings.
We are constantly looking to improve our business model in any way that we can. From before the customer even comes on to the lot, we are putting in work behind the scenes to deliver a great experience. Our used car managers are buying the type of quality vehicles that we know our customers are looking for. Once the vehicles arrive, our service department is thoroughly inspecting each one. This means we invest our own money into replacing any worn parts as well as replacing the engine oil and other fluids. After that, all of our vehicles undergo a complete auto detail making sure the car is sparkling clean from inside out. We do all of this to deliver the best product to our customers. Many Lawrenceburg dealerships will cut corners on these critical steps. All just another reason that Glenn's Freedom is the best car dealership near Lawrenceburg KY!
Thanks For Choosing Glenn's Freedom
We want to thank you for taking the time to read how we've adapted our processes to stand out among the crowd of dealerships near Lawrenceburg, KY. Our employees take pride in delivering a great product. We know that the process is worth it every time a customer drives off our lot in their brand new or pre-owned car! We'd love the opportunity to sell you your next car. Call, click or stop by our dealership located at 1560 E. New Circle Rd in Lexington, KY today!