Best Bourbon Tours in Kentucky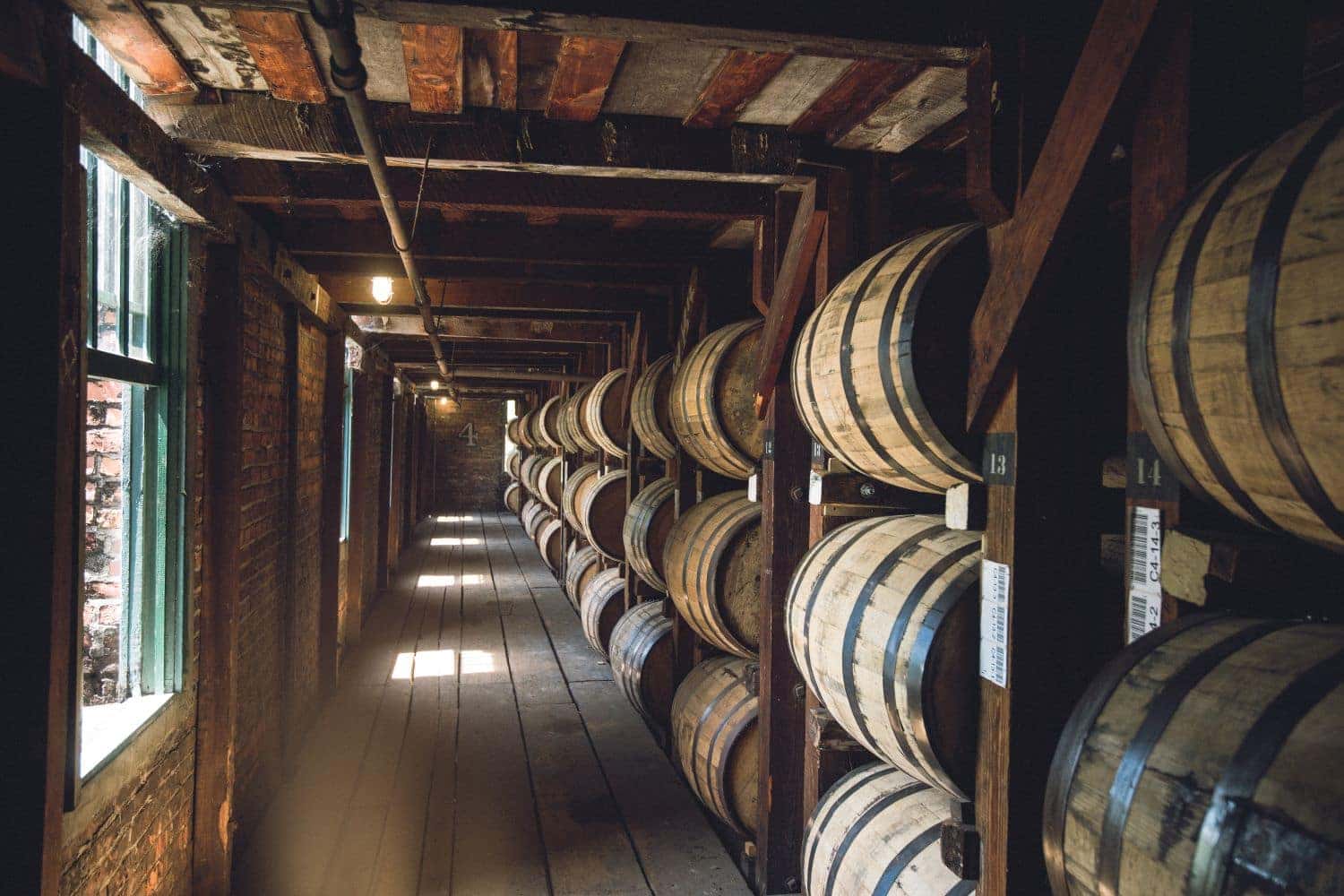 It's no secret that the state of Kentucky is known for bourbon! Kentucky is home to the most notable brands of the popular spirit. Whether you are visiting the state or a long-time resident, there's no better way to spend a weekend than taking a bourbon tour. Almost every distillery will offer a tour and many will even offer a complimentary tasting at the end. In this article, we'll rank our top 5 bourbon tours in Kentucky!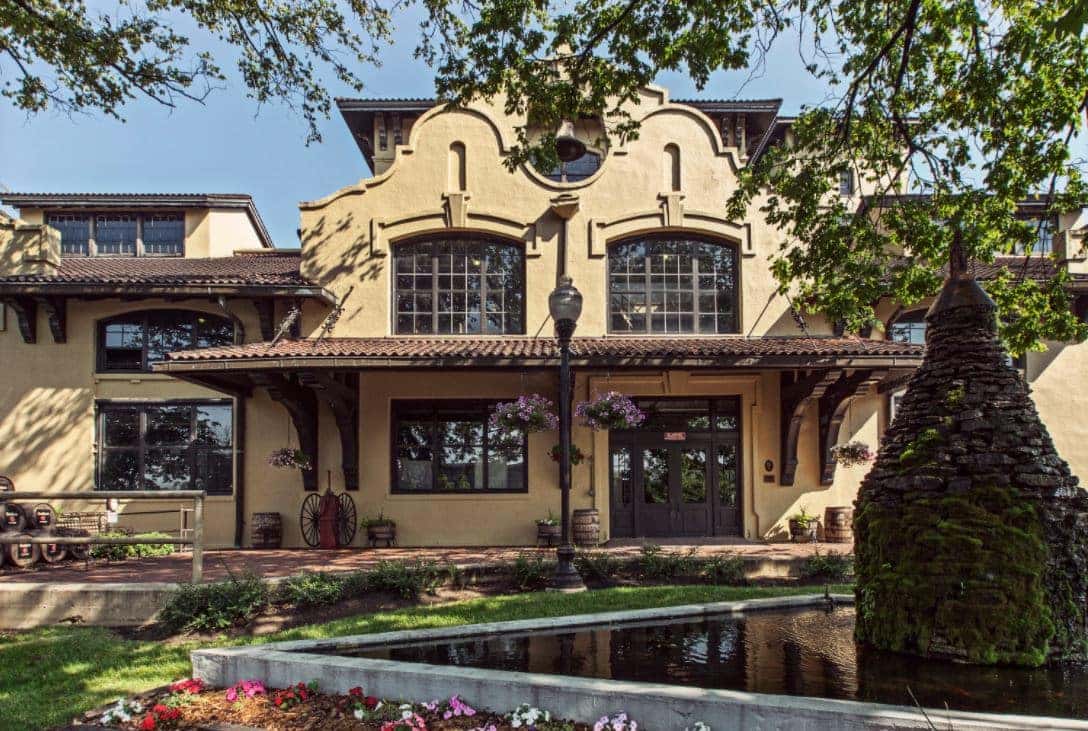 Four Roses
Located in Lawrenceburg, Kentucky, Four Roses has been manufacturing bourbon since the mid-1800's. The architecture of the distillery is a unique Spanish-mission style, but you can be sure it's as true to Kentucky as all the rest. You can also check out the Four Roses warehouse and bottling in nearby Cox's Creek, KY. Four Roses offers a full menu of bourbons and you'll be able to taste them on your tour. You can book your tour on their website for just $10.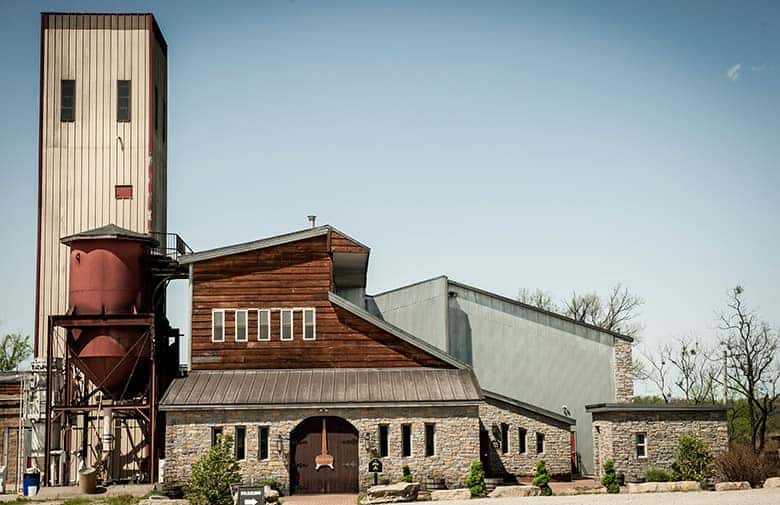 Willett Distillery
Willett Distillery is simply a must-visit for bourbon fans and non-bourbon fans alike. The well-preserved distillery dates back to 1936, just after the end of prohibition in the US. This iconic distillery is located in beautiful Bardstown, Kentucky. Some of the tours offered include a guided walking tour of the grounds and production facilities as well as an educational whiskey experience and tasting. You can book your tour on their website.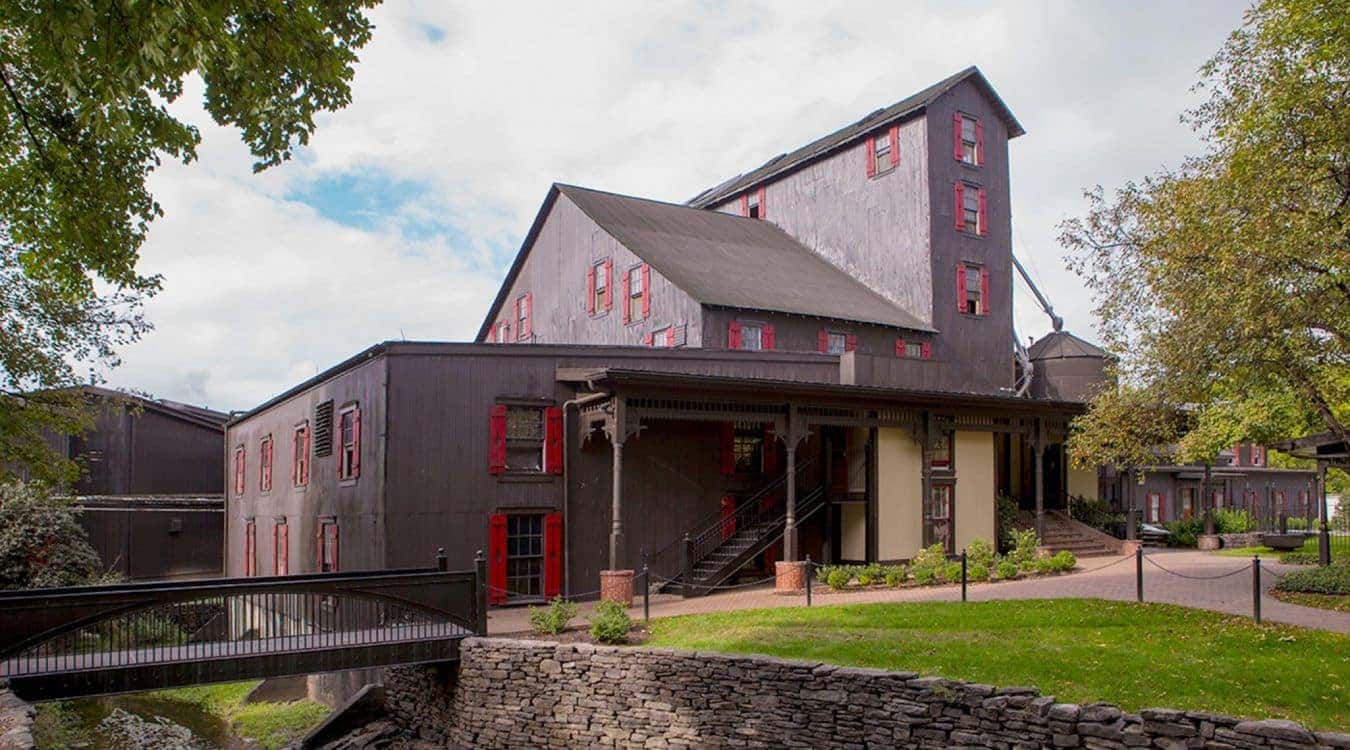 Maker's Mark
Maker's Mark is perhaps one of the most recognizable bourbon brands thanks to its scale of production and the iconic wax-dipped bottle. Located in rural Loretto, Kentucky, the grounds of the distillery is worth the trip! On the tour, you'll see everything from the distilling to the bottling and can even dip your own bottle in the red wax! We highly recommend this one of a kind experience.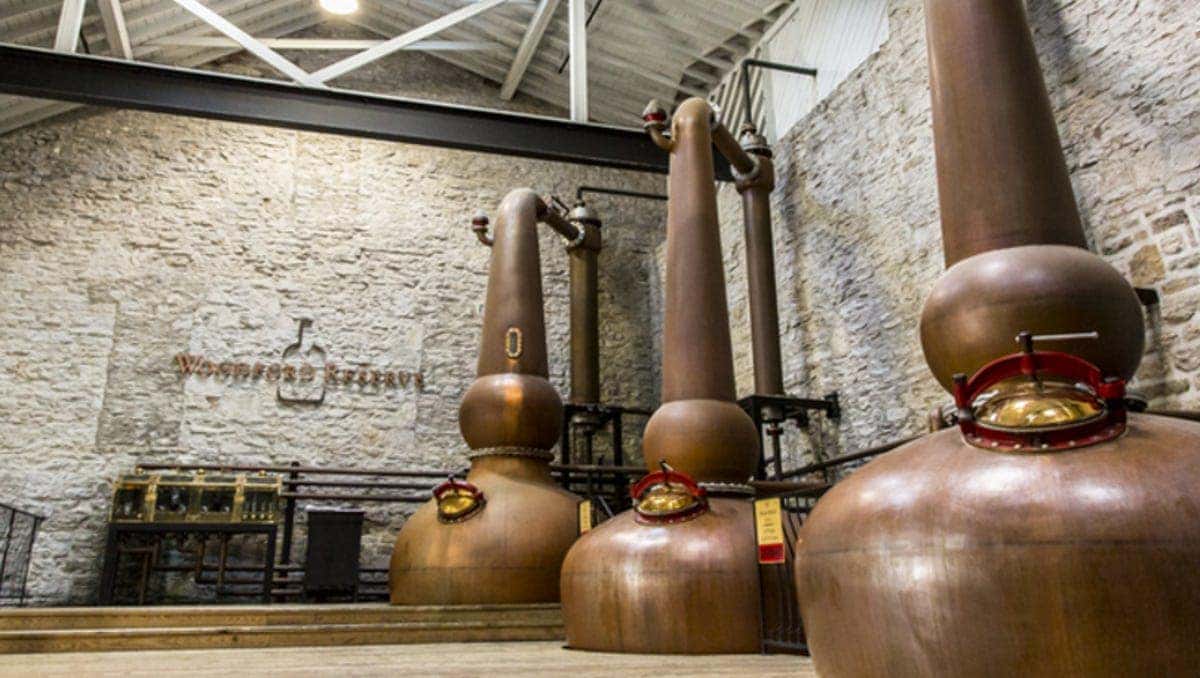 Woodford Reserve
The Woodford Reserve distillery in located on Kentucky's oldest distilling site in Versailles, KY. A tour of the grounds will cover everything from the copper pot to 100-year old cypress wood fermenters. You'll see how not much has changed for this long-time distillery that's been producing fine bourbons since 1812. You can choose from various types of tours on their website.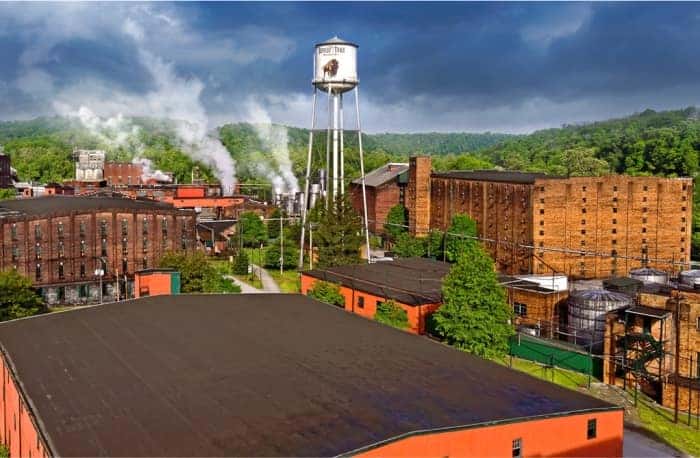 Buffalo Trace
Last but certainly not least on our bourbon tour ranking is Buffalo Trace Distillery located in Frankfort, KY. Buffalo Trace is home to some of the most sought-after bourbons like Blanton's W.L. Weller and of course Pappy Van Winkle! While a bottle of Pappy is not included on the tour, you'll be able to see how Buffalo Trace has been producing the finest Kentucky bourbons for over 200 years. You can schedule a tour on their website.
Glenn's Freedom CDJR
Thanks for reading our article on the "Best Bourbon Tours in Kentucky." Glenn's Freedom CDJR is proud to offer new and used vehicles for sale to customers in Kentucky. Our Professional Sales Staff are standing by to answer any questions you have about your purchasing decision. Call, click or stop by our dealership today!